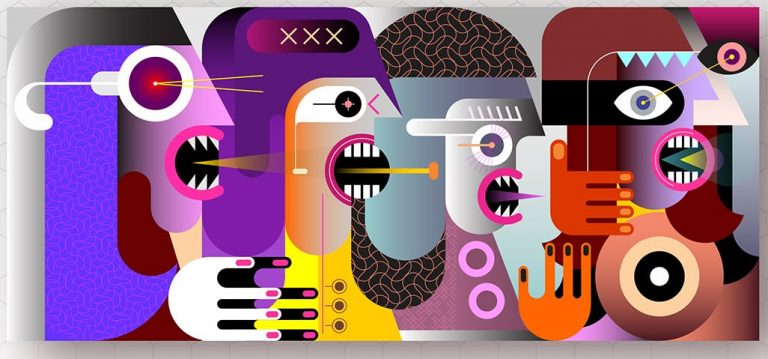 Many are looking for the answer to the question of how to be happy in a relationship. What is the secret of happy couples? What do you do to maintain your marital happiness?
A connection is created if the forces of gravity outweigh the forces of repulsion
The intimate friendship between us is the reason why we are together. But it's very difficult, and the problem is that intimate friendships are also the thing that makes us unable to be together.
What is the difference between just living ("off") and fully living life ("beauty")? The passion of life affects our moods at every moment, and our moods will always reflect our passion for life in that moment.
Men Vs Women in Memory Of Events, Couples remember fights differently, Luck and Statistics, Talent Vs Luck In Life