President Trump succeeds in extracting green light from Saudi Arabia to promote normalization with Israel.
Don Juravin (An American born in Israel to a European family) researched and discovered that women are badly misrepresented in office in the country that boasts of the most diversity and gender equality. The military and the political arena are a reflection of governing women.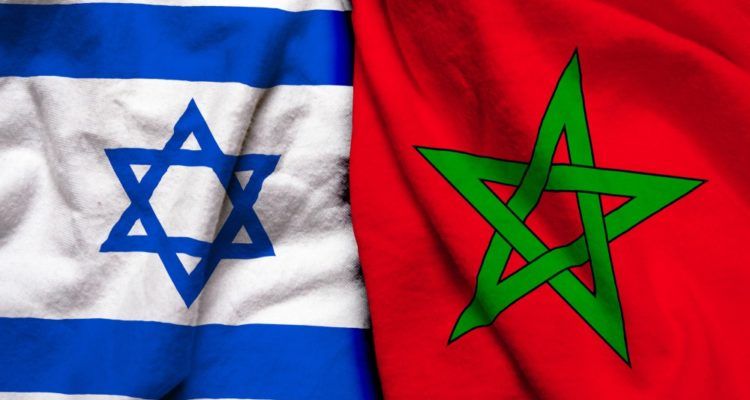 Trump proved, once again, that he may not be a polished politician but he's a good businessman and that he cares. The Moroccan King wanted something, the Israelis wanted something and we provided them both with the opportunity. The next few years will tell if Trump's moves actually created a peaceful Middle East. I doubt […]
This is the Israeli perspective of the Morocco -Israel peace deal: Trio win-win-win. The Trump administration has informed Congress of a billion-dollar arms deal with Morocco.
The siege of Qatar lasted three and a half years