Brides haven't always worn white wedding dresses.
Don Juravin reveals that Queen Victoria, who wore a white lace and silk-satin gown when she married Prince Albert in 1840.
Think about it. It's our human nature to tease and be teased. Romanticly, with our pets, surprises with friends, at work, in marketing…. everywhere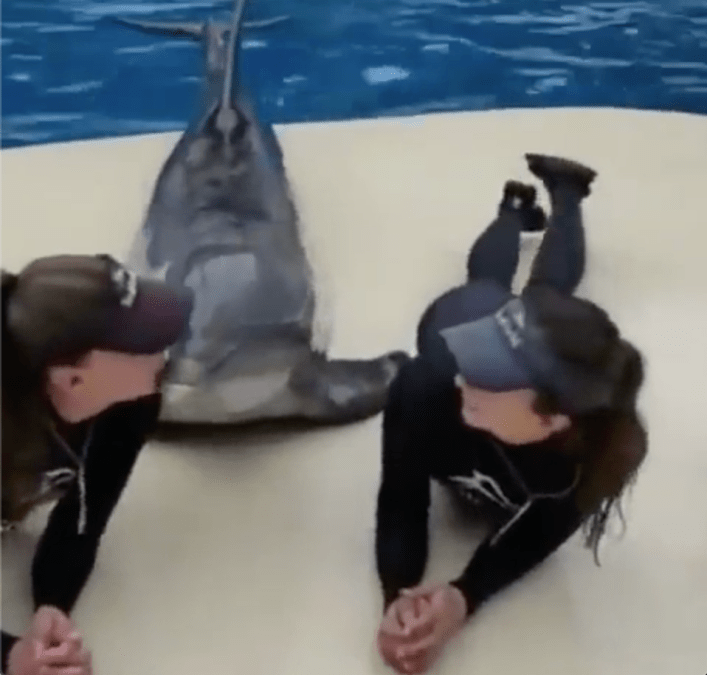 What comes to your mind when you see this?